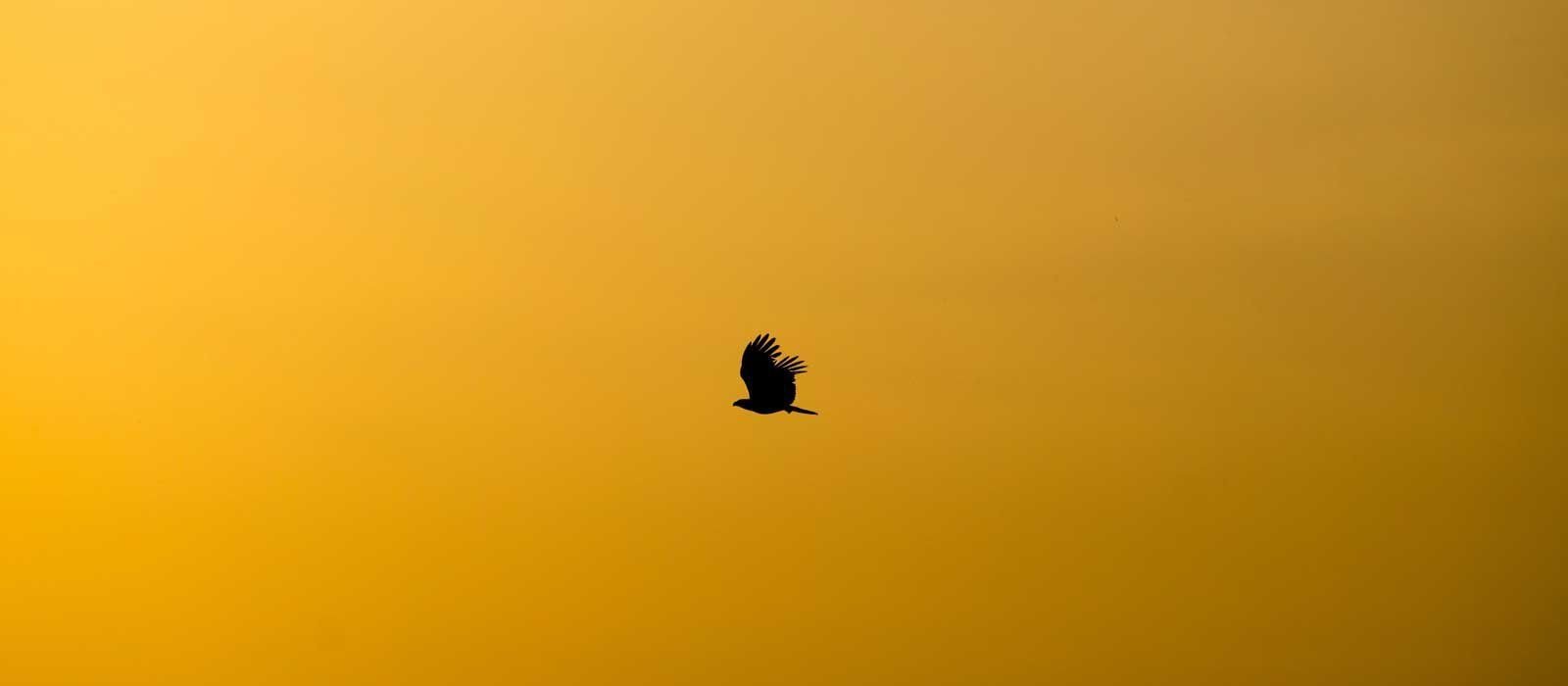 AVCO Legal's Portugal Golden Visa & Property Guide
It is a great pleasure to present the 2020 edition of AVCO Legal's "Golden Visa and Property Investment Guide for Portugal". Years of work and experience of our Lisbon office have resulted in a simple, easy to follow, but comprehensive guide for foreign investors.
Index of contents
Golden Visa in Portugal
Buying Real Estate in Portugal
Leasing Property in Portugal
Tax in Portugal
---
Abstract of the Guide
The guide is also a testament to the success of the Golden Visa program in Portugal and the interest it has garnered from investors all over the globe. The combination of the program with a real estate market bursting with opportunity has proved a winning formula.
However, investors rightly feel the need to have as much information as possible before they make their decision. And while there might be a lot of information available, our guide is presented in a user-friendly format: a step by step breakdown of all the relevant costs, requirements and procedures.
We hope the guide will serve as a useful tool for reference and that it might shed a light onto some of the main legal aspects of living and investing in Portugal.
The present guide is for information purposes only and does not constitute legal advice nor can it be construed as such. Please contact one of our offices should you wish to discuss any issue.
WHY PORTUGAL?
The aforementioned reasons are not the only ones that investors have in mind when considering Portugal. A brief list would have to include the following:
Excellent location in South West Europe;
Dynamic investment hub at the crossroads of Europe, America and Africa;
Portuguese is spoken by over 250 million people;
Wonderful climate;
Delicious food and not just by world-renowned chefs;
Home to top football clubs such as Benfica or Porto FC;
World-class golfing venues;
Prime shopping destinations;
Exciting night-life and cultural activity.
---
If you would like to be able to continue reading the rest of the guide, please enter your details and we will send it to your email.